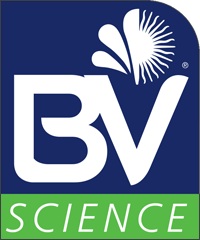 Putting together Dr. Bata Co.`s R&D technologies in Europe, with those from Vetanco S.A. in the Americas, a global company is launched: BV Science.
As a result of the unification of the R&D, marketing, and technical support departments of both companies, this new business unit intends to improve the productivity and profitability of the chemical-free animal production, thou leading to more and better food at a costeffective basis, all of that in accordance with the wellbeing of world's growing population.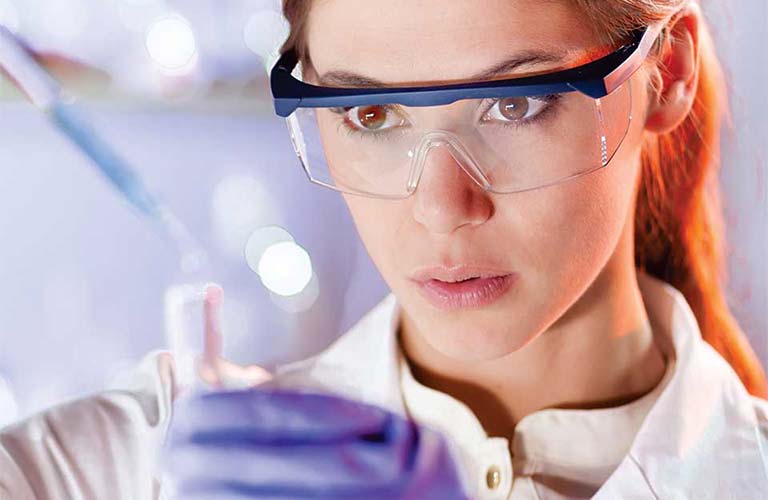 Thanks to their joint efforts, Vetanco and Dr. Bata have succeeded in multiplying their international research capacity, and technical support. Together, they are also increasing their registrations worldwide, conducting more experiments in institutes of several countries, speeding up the time-to-market, and producing higher volumes of better products.
For 30 years Vetanco has been investing almost the 8% of its turnover in research and development. The outcomes of Vetanco`s biotechnology, intestinal health, and egg yolk immunoglobulins developments are used by the world's leading agribusiness companies.
Dr. Bata Co. was founded by Dr. Arpad Bata, a pioneer in the use of enzymatic technologies for inactivation of mycotoxins. Dr. Bata Co.`s also developed and holds patents of products related to the biotechnological control of some of the most important diseases in animal production.
Together, cooperating, and with the best of each of us,
we have created something new: