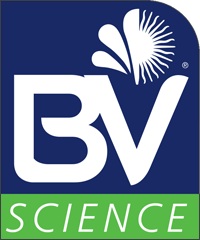 BV Science's range of products were developed by the join efforts of Dr. Bata and Vetanco.
Several other innovations developed by both companies' R&D are about to be launched.
All these products were designed as key tools for any ATB-free production strategy,
in a market demanding for high standard food quality and environment responsible systems.