Sherry Layton, Vetanco's Chief Scientific Officer, gave a presentation on Increasing Feed Efficiency with Probiotic, Probiotics and Phytobiotics which attracted an enormous audience at the 2020 Animal Micorobiome And Nutritional Health Congress held March 3 and 4 in Chicago.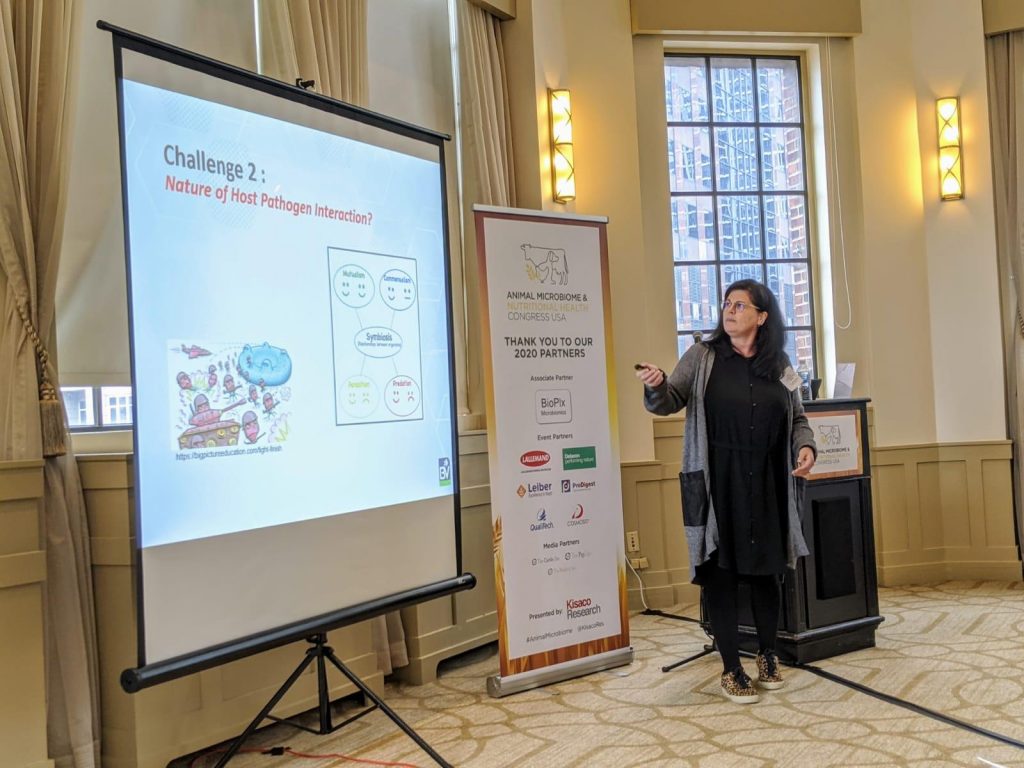 Accompanied by Maria Dashek, PhD, Technical Sales Manager at BV Science, Inc., and Jeffrey Hall, PhD, Director of Research and Development at Vetanco USA, Dr. Layton answered questions and educated the audience about Vetanco's and Dr. Bata's new and ongoing research.

The Dr. Bata, Vetanco and BV Science Group has several unique innovations in the pipeline, available to solve current concerns of modern natural animal production.